Rampage Arena is an in-development title. It is a high speed, physics-based, multiplayer PvP arena game where players roll and smash balls into each other with the goal of domination by destruction of all opponents.
As a part of Cloudfire Studios' commitment to getting our titles into the hands of players early, we presented the game to players as a part of the NZGDA booth at Christchurch Armageddon 2017 after only 6 weeks of development. After being very popular and well-received, we were invited back to the NZGDA booth at Wellington Armageddon 2017. The response and feedback from hundreds of the players so far has been extremely positive, and we're looking forward to engaging with players every step along the way.
The development of Rampage Arena is currently on hold. We will be continuing development in the future, and the next opportunity to play Rampage Arena will be posted here when details are available.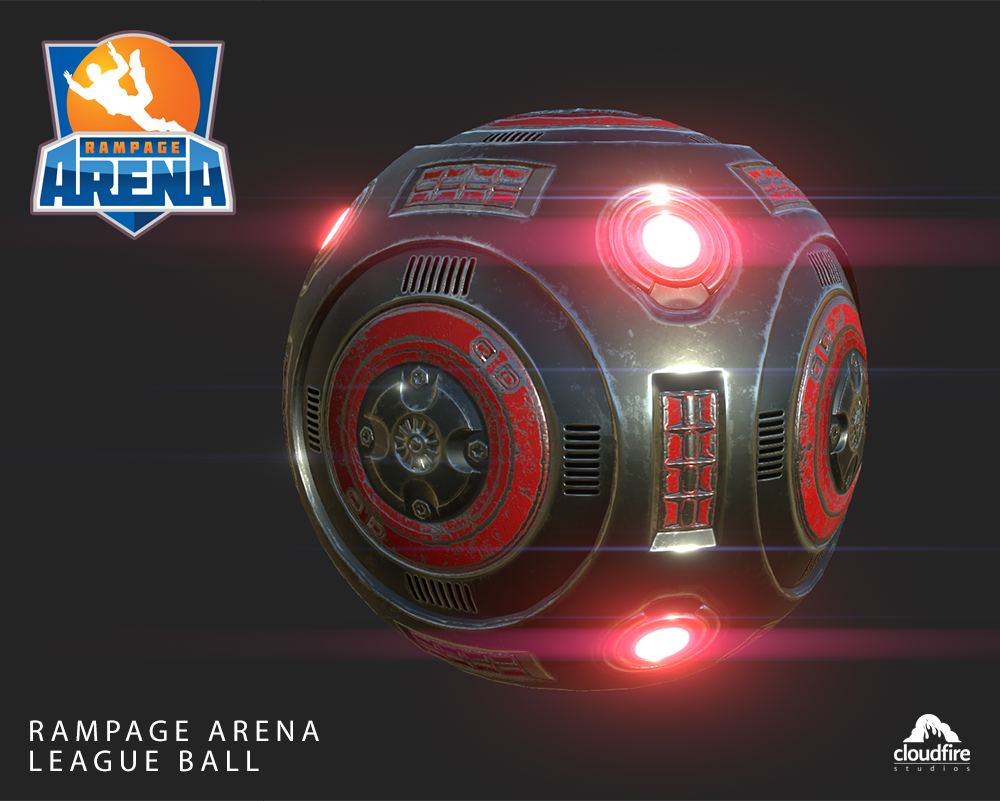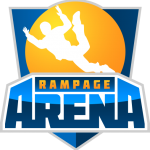 [vc_column_boxed_text el_text_title="Platform"]PC (Windows)[/vc_column_boxed_text][vc_social el_social_title="Follow Rampage Arena on social media" el_social_steam="https://store.steampowered.com/developer/cloudfire-studios" el_social_twitter="https://twitter.com/CloudfireGames" el_social_facebook="https://www.facebook.com/RampageArena/"]