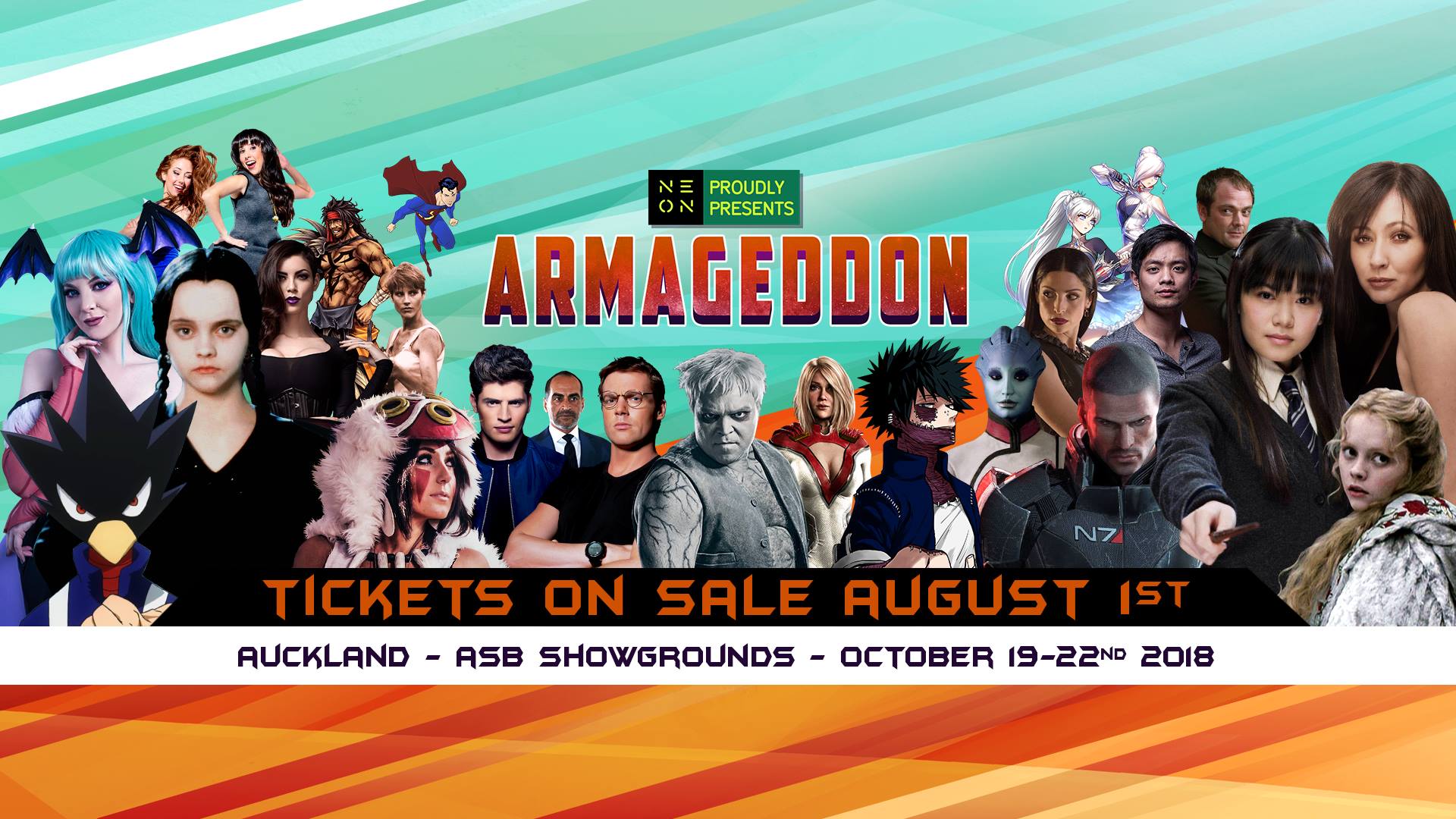 Auckgeddon 2018, meet Starport Delta!
After a great reception at Christchurch Armageddon, once again with the support of the New Zealand Game Developers Association, the Cloudfire Studios team will be presenting Starport Delta at the Auckland Armageddon Expo 2018! This will be our first time at Auckgeddon and we're looking forward to the opportunity to engage with a lot of new players. The NZGDA booth provides the public a sneak peak into playing a great variety of games from New Zealand developers for free. The Expo is at the ASB Showgrounds over Labour weekend and will be a great chance for everyone to play some locally made games. This is the current lineup for the weekend at the NZGDA booth:
We're looking forward to showing all the hard work we've put in since the Indie Biz Showcase and getting more feedback from new players. In addition to the updates we made for the showcase and the changes from our last update, we've updated the shield visual effects, fleshed out a lot of the detail for our campaign and more. For anyone who played at Christchurch Armageddon this year, it will be a big change! For more information follow Starport Delta on Facebook, Starport Delta Instagram, Cloudfire on Twitter and check the Starport Delta page here on the Cloudfire Studios website.
We also have a brand new teaser, which you can see here!